Avatar one crappy player
Category Streaming
Twitch crappy_player
Pollianna cat1000er Fairling
Todays stream had a few issues at the start and streamlabs didn't enable my vod track so there is royalty free music on the vod (streamlabs new app).
Stream:
https://www.twitch.tv/videos/1833155233 (roughly 2 hours)
Avatar: Jack Ace Kingsman
Category: Mission/Quest Writing
Tittle: "Preparing the way"
For May
Link sent to Official_Osiris by discord Jack Ace Kingsman Today (2023-05-30) at 15:15.
Hi there,
Avatar: Akira AkiranBlade Kurusowa
This is my May '23 submission:
https://www.twitch.tv/collections/6q8ZPyi7YxeedQ
(Roughly 12 hours)
Any queries, give me a shout

Quest/Mission for May2023 sent via discord (Today at 5:14 PM) from Aleph, document name "NIAG_CRP2023_LOH".
Hi.
To not overthrow with links, all events are under main Post with data, prizes and links to stream.
All HERE
Mission/Quest Writing submitted via Discord. New NPC "Cpt. Jaro".
Submissions for Steve StevieB Braggs for May 2023 All three videos have over 500 views and 55 likes (there seems to be a delay between the actual views as shown on creator dashboard and the publicly shown views so if this is the case it should correct itself shortly)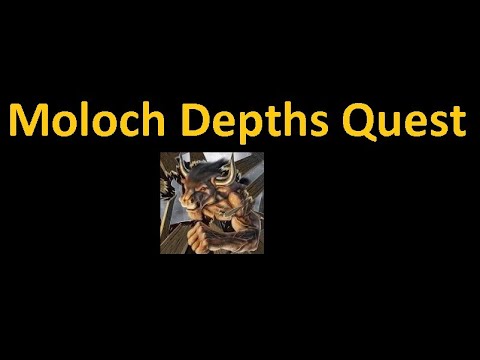 Note that the first is a promotional video and the other two are mission walkthrough videos as per CRP 2023 rules.
Hello there!
Avatar name: Sarah SarahWatson Watson
This will be my May 2023 submission post.
Twitch - 5 hours and 30 minutes.
Twitch - 4 hours
I will add the final submission before the cut-off date tonight! ( I just have to stream it first)
Any issues, give me a pm!

Auberon Night Night
Rally races
20 May 13 people
27 May 8 people
Screenshots sent directly in pm
Avatar: SpikE SpikE Odets
Category: Streaming
Twitch: SpikEOdets
May 2023 submission.
1h 48m Twitch 1
2h 20m Twitch 2
3h 16m Twitch 3
3h 53m Twitch 4
3h 40m Twitch 5
Also collection of Hightlights to keep the video's here: